Sometimes a house can have negative energies. I have performed many house clearings and I'm acutely sensitive and thus able to sense these negative energies and clear the home of them.
This clearing and blessing leaves the home feeling safe and peaceful.
I am available to clear homes, as well as businesses.
"Nancy has the ability to help my body relax and release much of the stress that accumulates. Her contribution to my quality of life has been immeasurable."
Jeanne, Minneapolis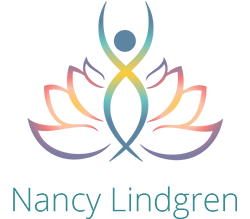 Parkview Building
348 Prior Ave North
St. Paul, MN 55105
612-868-2160
Copyright 2022 Nancy Lindgren