Hello, I'm Nancy Lindgren, an intuitive healer. Using energy healing to address the body I help in releasing stress, trauma, and pain to bring balance to the physical body. Understanding the intrinsic interaction of the body, mind, and spirit, my approach includes meeting you in each of these areas.
As a counselor and minister, I listen with compassion and understanding to each unique person in front of me. I believe we are all spiritual beings in this human experience.
Connecting with your inherent wisdom and recognizing your true soul nature; as we work together insights are gained to enable healing at core levels.
I work with the very young, elders, and everyone in between. I would enjoy getting to know you and finding out how I might be able to help.
My Approach to Energy Healing
My approach to working with clients begins with an open assessment based on the inclusion of body, mind, and spirit. For healing to encompass the whole of a person I've noticed there is an intimate interaction between these parts, therefore all are addressed in some way.
I like to sit with people and have a chat to learn what's going on and what they would like to have help with. I'm casual and friendly but I am listening with my full attention and heart. In this conversation, I come to find what modalities will work best to begin our sessions together based on your needs, desires, and comfort.
As we work together, it may come to light that some different approach will be more useful, and we can shift healing modalities. A fluid interaction happens as I listen to understand your experience in the present moment and move forward from there.
My Approach to Ministry
I am a non-denominational interfaith minister who will assist you in creating the ceremony that best fits your needs. I can create a religious, secular or spiritual ceremony for you.  I have been ordained through the Universal Life Church since 1996. I have performed many weddings, church services, funerals and baptisms throughout the years. I absolutely love being a part of people's lives at these important times.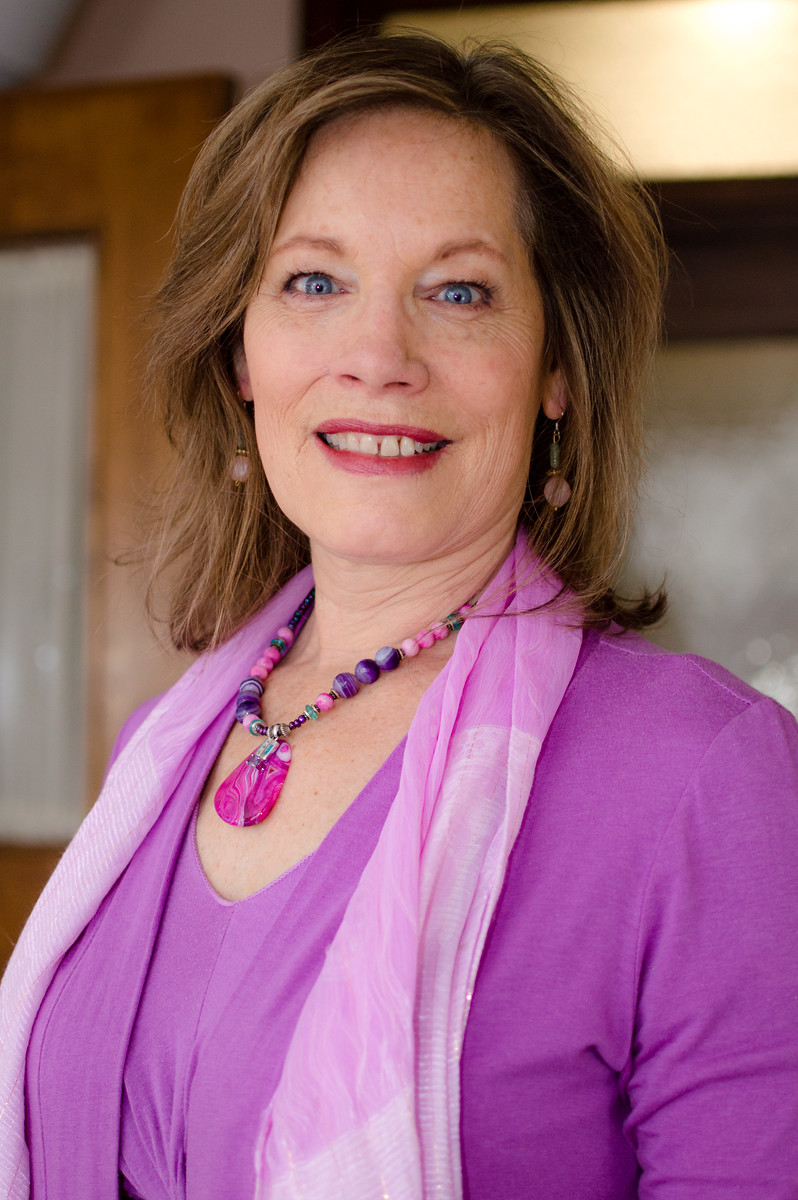 "Open up your mind and embrace healing. Nancy has an amazing set of skills that can assist people with finding light when they've been through dark times."
Lindsey H., Minnesota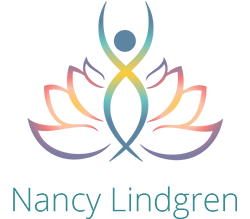 Parkview Building
348 Prior Ave North
St. Paul, MN 55105
612-868-2160
Copyright 2022 Nancy Lindgren