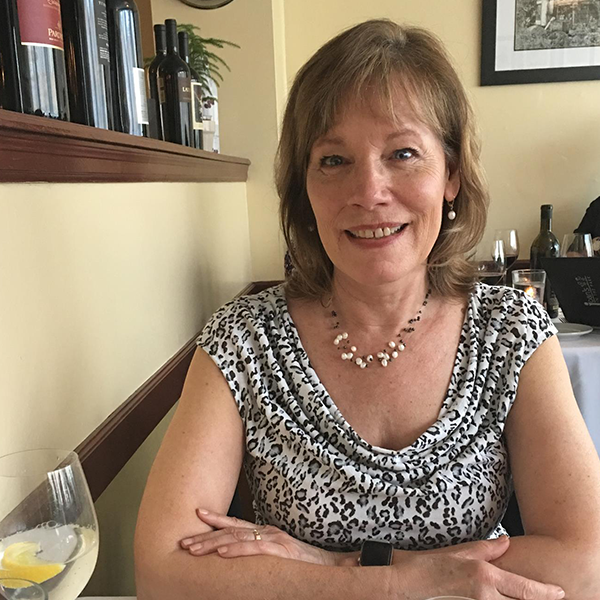 "I believe the most important gift you can give yourself is the gift of self-discovery."
I am a professional in the field of energy medicine. When I work with you, I address the physical, mental, emotional, energetic, and spiritual aspects of your healing.
Energy medicine is both a complement to other approaches, to medical care, and a complete system for self-care and self-help.
I believe the most important gift you can give yourself is the gift of self-discovery.
My journey began in my twenties, at a time when I had hit rock bottom and decided it was time to choose life. I chose me. And I am eternally grateful.
Those years were difficult. The pain I felt from suddenly losing my father in a devastating plane crash at the tender age of five left a deep hole in my heart that needed healing. My mother, understandably so, fell apart. That experience led me to a series of years filled with self-sabotage, and alcohol and drug addiction to numb the pain.
However, God, the universe, and spirit had other plans for me. I was called to change my life.
To change my life, I had to examine my choices, face my fears and losses, and trust that there was a better life at the end of the tunnel.
I had no idea just how right I was. I went on to marry the love of my life and give birth to two amazing children who are beautiful adults now.
As I reflect on my journey of transformation, I realize that my spirituality and gifts showed themselves when I was a young child. I recall seeing the spirit of my father after he died when I was five years old. When I was in third grade, I could see the color of peoples' souls. I oftentimes knew things were going to happen before they did. As an empath, I have always felt the energies of people.
For the last thirty years, I have been using my gifts to help my clients transform their lives. I have walked through the fires with them along the arduous journey of often painful self-discovery. I know how to hold a safe space for you as you go to those scary places inside and find the freedom and wholeness you deserve.
This process is like that of the lotus flower. The lotus flowers' roots are based in mud and every night it submerges into the dark and cloudy river water only to miraculously re-emerge and re-bloom the next morning without residue on its petals. Purity, enlightenment, self-regeneration, rebirth. I have helped guide people through stormy weather until they face the warmth of the sun.
For me, nothing reflects spirituality more than the beautiful lotus flower. It is my symbol for the trauma and the challenges we face and how with inner work and a lot of soul-searching, we reach for the light and emerge as the divine and authentic person we were meant to be.
If you are curious about the life-transforming possibilities that await you, I would be honored to help guide you on your journey. I have a collection of very effective tools to assist you from the pain and stuckness you're feeling.  I encourage you to take this courageous step and make an appointment to meet with me. Together, let's begin the path to joining with others who are living their best life.
"My heart is filled with gratitude and love for the kindness and true healing that Nancy provides. How can I explain what I call your "Nancy-ness"? Its that certain something that is unique to you, the way the Love, Light and healing essence of the Universe channels through the vessel of Nancy, in a profound, beautiful, (and fun) way. The perspective and nurturing you bring forth, always."
J.E., Minneapolis
My Approach
My approach to working with clients begins with an open assessment based on the inclusion of body, mind, and spirit. For healing to encompass the whole of a person I've noticed there is an intimate interaction between these parts, therefore all are addressed in some way.
Certifications
Mari EL  (Ethel Lombardi)
Echo Bodine Intuitive Development training
Certification with Ron Moor – 2-year program in energy healing
Ordained by Ron Moor (Universal Life Church)
Rosalyn Bruyere – Energy Healing Training
Mary Hayes Grieco – Forgiveness Training Institute
Reiki Master
Cranial Sacral -Therapy Level 1
Healing Touch – Level 3
Access Consciousness Bars – practitioner
EFT Emotional Freedom Technique – Certified
Holographic Memory Resolution, HMR-Certified
Marie Diamond Dowsing training – with Annette Rugolo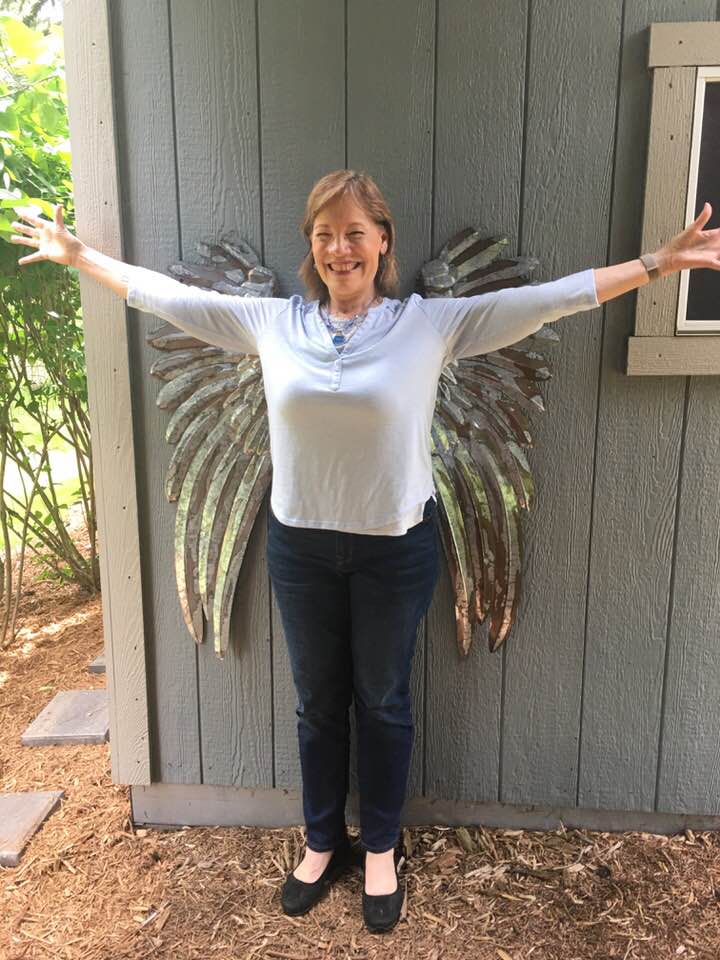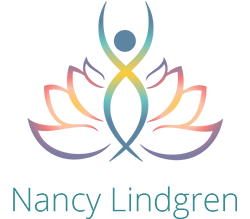 Parkview Building
348 Prior Ave North
St. Paul, MN 55105
612-868-2160